Welcome to the Jet Assist Private Lounge
Step into luxury, relax and unwind before your flight at Jet Assist lounge in Belfast International Airport. Whether you're travelling out of Belfast for work or leisure, Jet Assist offers an exclusive lounge where you can enjoy runway views and excellent customer service.  
Our lounge offers a variety of amenities to make your wait as comfortable as possible offering high quality products and services. The Jet Assist Lounge is located in a secure area in Belfast International Airport, away from the main terminal of the building. Access to the lounge is restricted ensuring your privacy as our exclusive guest. 
We tailor your lounge experience to suit you, going the extra mile to make our customers happy. Whether it's specific music, gourmet meals or evening travel, we offer fully flexible convenience and are committed to meeting your needs and expectations.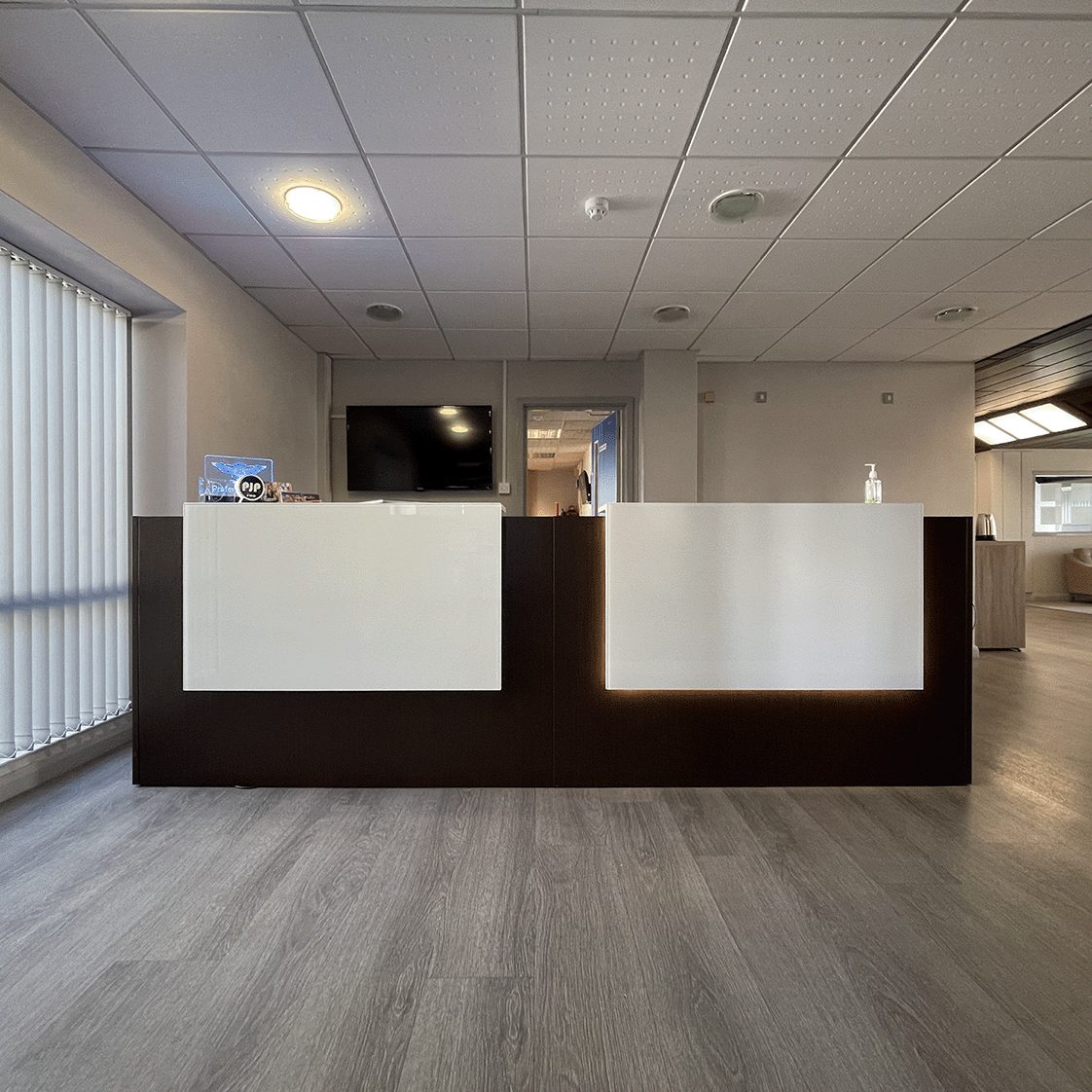 We also offer a variety of services to make your journey even more enjoyable, including:
FLIGHT PLANNING ASSISTANCE
Our flight coordinators are on hand to ensure a smooth journey and that if any unforeseen circumstances arise they are addressed quickly.
CONCIERGE SERVICES
Jet Assist provide the full package offering concierge services to deliver your in-flight and further journey requests.
LUGGAGE HANDLING
Our staff and equipment are fully prepared to handle your luggage and cargo. Your belongings will be handled securely and treated with great care.   
GROUND TRANSPORTATION
Our fleet of executive Mercedes vehicles continue your luxury journey to and from our private lounge for your convenience.
Testimonial:
"I had a wonderful experience at the Jet Assist Private Jet Lounge. The staff were incredibly helpful and the amenities were top-notch. I would definitely recommend this lounge to anyone flying private." (UK Businessman)
We are confident you will enjoy your stay in the Jet Assist private lounge. For access to our private lounge, enquire with us today. Tailored requests are welcomed.