Let Jet Assist take care of your Aircraft Charter.
Private travel means luxury surrounding, a flexible schedule, time efficient transit and stress-free movement through airports. Jet Assist raises the bar and exceeds the standard for luxury in corporate private jet charter broker services in Northern Ireland. We pride ourselves on offering a professional and personalised service enhancing your trip with custom services. Through our extensive networks you and your group will also have access to a range of luxury aircraft charter options and many of the private terminals around the globe.
Our team of professional aviation experts can arrange a luxury private jet flight, business charter or helicopter transportation for business and leisure travel. We are available 24 hours a day for your convenience. In addition, our in-house experts are highly experienced in organising urgent charter flights for ambulatory care or medical transportation.
Over 17 years of aviation industry experience in arranging charter flights for VIPs including heads of state, royalty, celebrities, business executives and fortune 500 companies. 
Worldwide travel availability thanks to our established network of international planners in offices across the globe.
Experienced in coordinating with local and national health authorities for medical charter flights.
Choice of aircrafts available tailored to your specific travel requirements.
Bespoke concierge services to enhance your travel experience.
Quick and easy online enquiry process.
24 hours a day, 7 days a week access to our team.
Flexibility and convenience of your travel being handled by a reliable and professional team.
Secure and safe travel with exclusive and confidential services.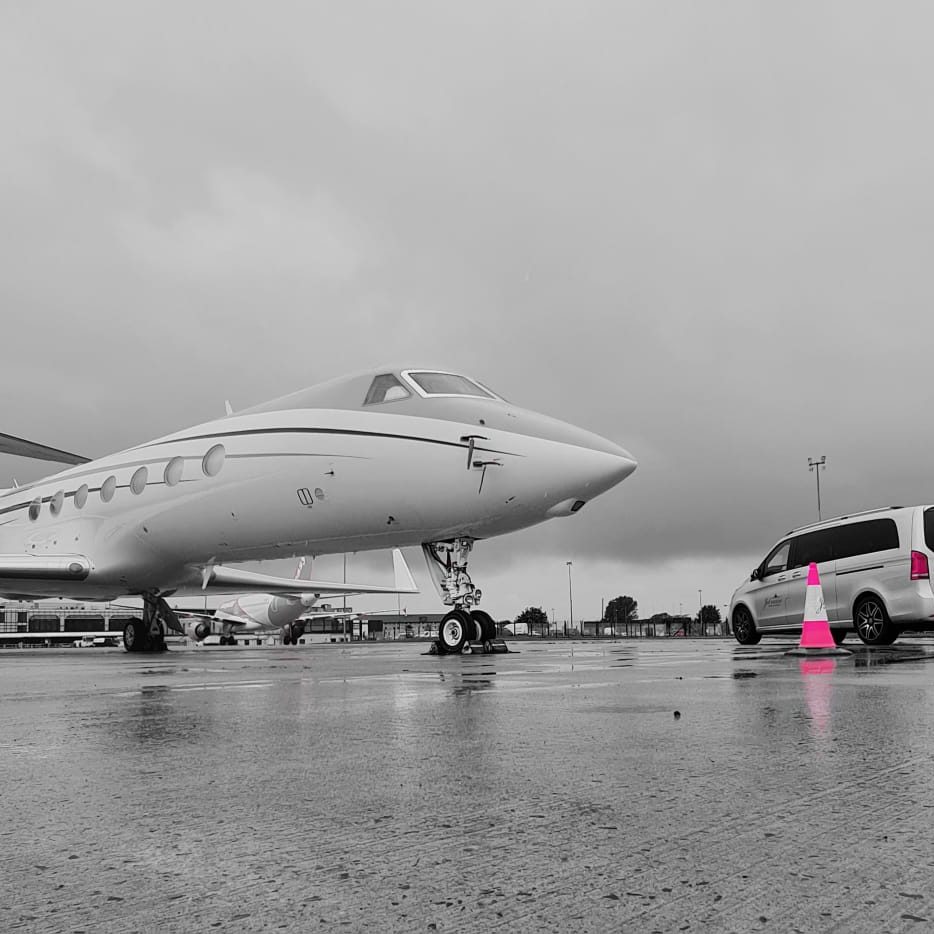 Private Aircraft Charter
Private jet charter can be expensive, so it is important to book through a company that will work for you. Jet Assist has a well-established network of partners to ensure you get the best value on your aircraft charter.
For business travellers we understand that your busy work schedule means no downtime, even when you're in the air. We can source private jets with onboard conferencing facilities, superfast WIFI and telephone services to stay fully connected to your colleagues on the ground.
Travelling for leisure in a private jet charter is the best way to arrive at your holiday destination feeling relaxed and refreshed. Onboard options can include suites with relaxing beds or luxurious in-flight dining, all in impeccable surroundings. Our private and business charter services are selected by celebrities, royals, fortune 500 and business executives all over the world.
If you are looking for a convenient, flexible, and private way to travel to and from Northern Ireland, then private jet charter is a good option for you. It is important to be aware, when chartering a private jet in Northern Ireland availability and weather conditions can affect your travel. Jet Assist monitor the forecast closely and when private jets are in high demand Jet Assist will avail of priority access ensuring there are no disruptions to your journey.
Benefits
OF CHARTERING A PRIVATE JET IN THE UK WITH JET ASSIST
Our professional charter team will advise on appropriate aircraft to suit your requirements.
Choose the departure and arrival times that work best for you with flights available 24 hours a day, 7 days a week.
You will have the entire aircraft to yourself, so you can relax and enjoy your flight without distractions.
Avoid the hassle of commercial air travel, such as long security lines and crowded airports, Jet Assist will handle your security and visa requirements.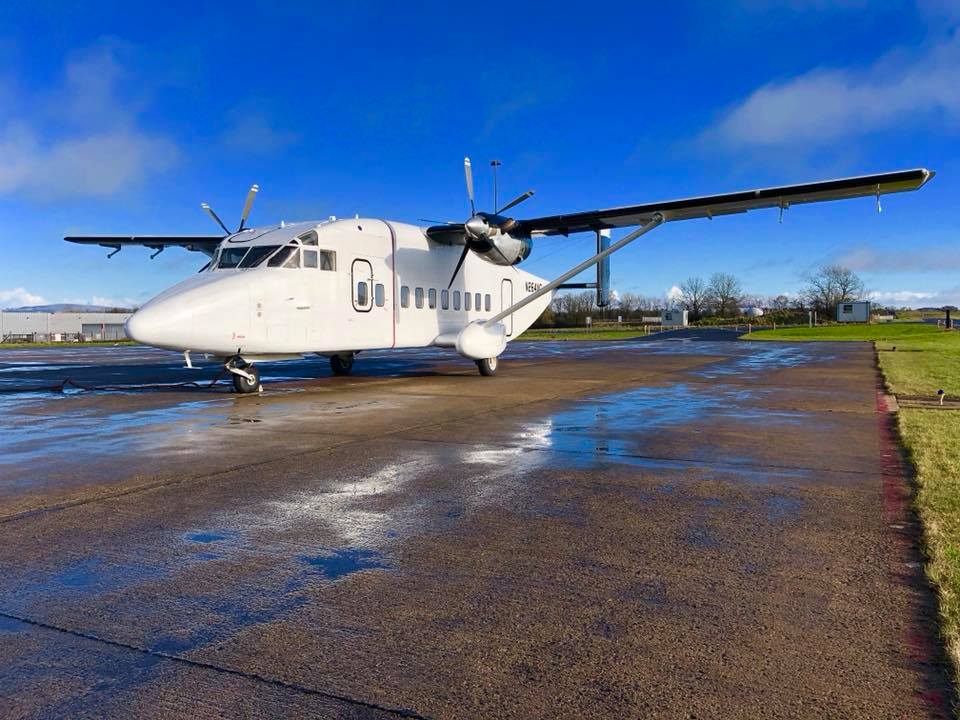 Jet Assist offer a full range of cargo charter services in the UK and source suitable aircraft to complete the transportation of urgent packages, dangerous goods, outsize cargo and large freight. If you are looking for a flexible, convenient, and reliable way to transport cargo, then Jet Assist cargo charter services is a good option for you.
Our cargo charter options are an important aspect of Jet Assist service portfolio. We can arrange safe and speedy transportation for a range of goods. The experienced and professional Jet Assist team will oversee the secure load of goods and ensure time efficient arrival at the cargo destination. Our teams are highly trained with speed, safety and security of your cargo being paramount in our service provision.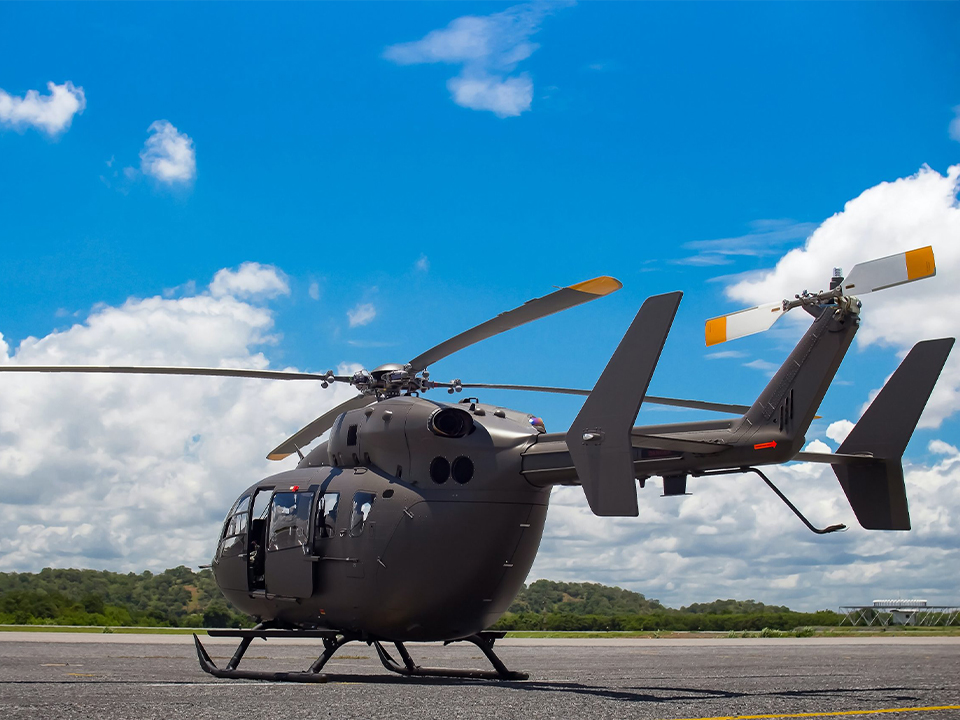 The ultimate in flexible travel, helicopter aircraft charter is a versatile travel option popular for a speedy, stress-free transfer. This is in contrast to commercial helicopter flights, where you would purchase a ticket for a specific seat on a specific flight. 
Arrive onsite at helipads, hotels, hospitals or even private properties. Helicopter is the ideal travel option from airports to onward holiday destinations or business office locations. Jet Assist offer professional helicopter charter services in Belfast and further around the UK.
If you require helicopter charter services, contact our charter team and we will be happy to assist your charter plans.