Who We Are
Jet Assist is a private VIP and Business Jet Centre located at Belfast International Airport (EGAA | BFS). Jet Assist is a fully operational 24-hour FBO (fixed base operator), offering a full range of services and can accommodate ground handling services for corporate, military and ferry flights.
Belfast International Airport (BFS) is the only International Airport in Northern Ireland. The airport bolsters some of the most advanced technology amongst airports in Ireland.
With our wide selection of GSE (Ground Service Equipment) we can refuel any aircraft that takes Jet A-1 fuel from a single engine Piper/Cessna up to a B757. We can also offer fueling and ground handling services for helicopters.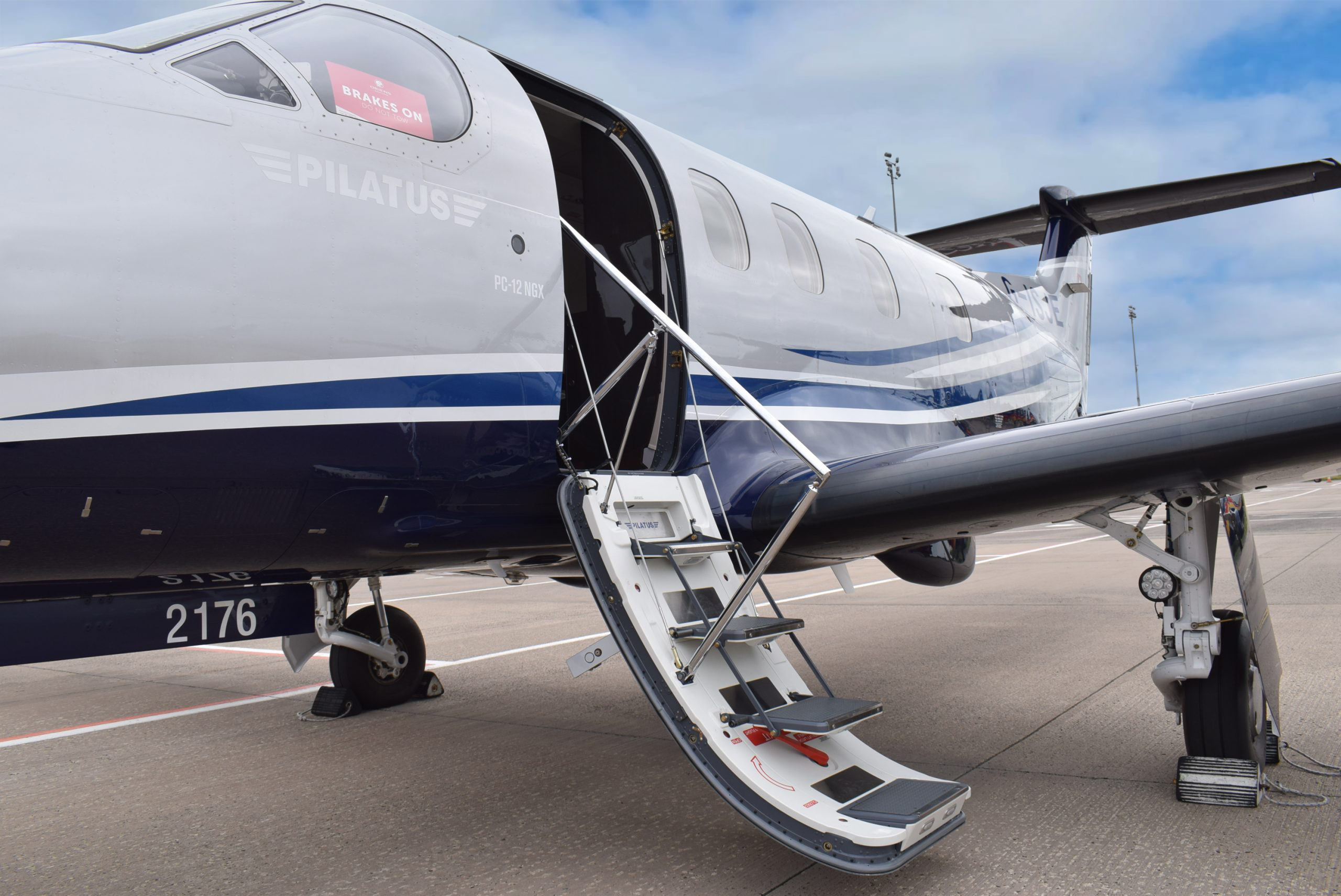 Private Jet Charter
At Jet Assist, we are a leading air charter broker, in Ireland, and will source the most suited aircraft to fly you to your destination. We have access to a number of different size aircaft to provide comfortable travel for parties of all sizes, from VIP clients to larger groups such as sports teams.
Our aim is to conduct an air charter service that maximises time efficiency, is competitively priced and ultimately provides a luxury, safe, flexible and reliable source of travel.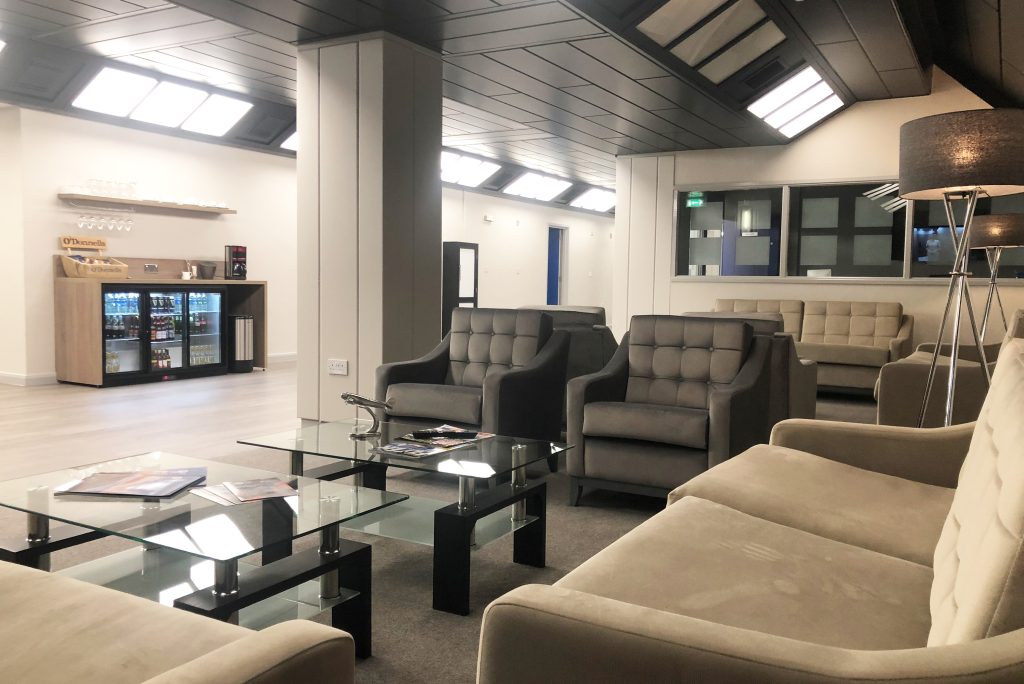 Discover Our FBO
Relax before your flight in our luxury private lounge in Belfast International Airport. With Jet Assist you can experience first class travel with exclusive lounge access, fast track security and unmatched customer service.
Jet Assist Business Jet Centre welcomes both clients and crew who can bypass the main airport and step into the Jet Assist private terminal based at Belfast International Airport. Our 24-hour, full service FBO gives you exclusive access to the Jet Assist private lounge, parking and premium facilities including concierge service.
Private Aircraft Services In Belfast
Private Aircraft Ground Handling
Jet Assist are your premier ground handling provider for all your private jet handling needs. We offer VIP ground handling for any type of aircraft from single engine piston to large wide body jets at Belfast International Airport (BFS/EGAA).
We provide an efficient range of services that will save you time enroute to your final destination including:
Aircraft fuelling
Aircraft brokerage
Aircraft management
Concierge services
Ground handling
Flight planning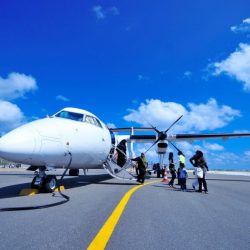 Private Aircraft Charter Brokerage
Jet Assist Air Charter Brokerage is a great way to charter a private jet. For your convenience our expert advisors offer a variety of charter services and can help you find the perfect aircraft for your needs.
Take the hassle out of your travel plans with Jet Assist charter services, including:
Pricing
Booking
Logistics
Aircraft selection
On-board services
Air ambulance services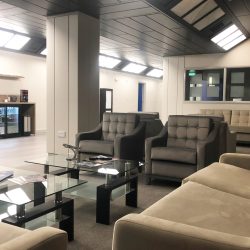 Private Lounge And Security Suite
Jet Assist also have a luxurious VIP lounge, private business centre and dedicated security suite located at Belfast International Airport, Northern Ireland, where you can relax and unwind before your flight. Jet Assist's private lounge offers a variety of amenities to ensure comfort and convenience, including:
A full bar
Flat-screen TVs
A business centre
Comfortable seating
Complimentary Wi-Fi
Selection of snacks & light meals
Open 24hrs/day, 365 days/year
We are committed to providing our clients with the highest level of service. We understand that your time is valuable, and we will do everything we can to make your experience as smooth and enjoyable as possible.
If you are considering chartering a private jet, we recommend using Jet Assist to help make the process easy and stress-free. To book your stay in the Jet Assist VIP Private Jet Lounge, please contact us via: