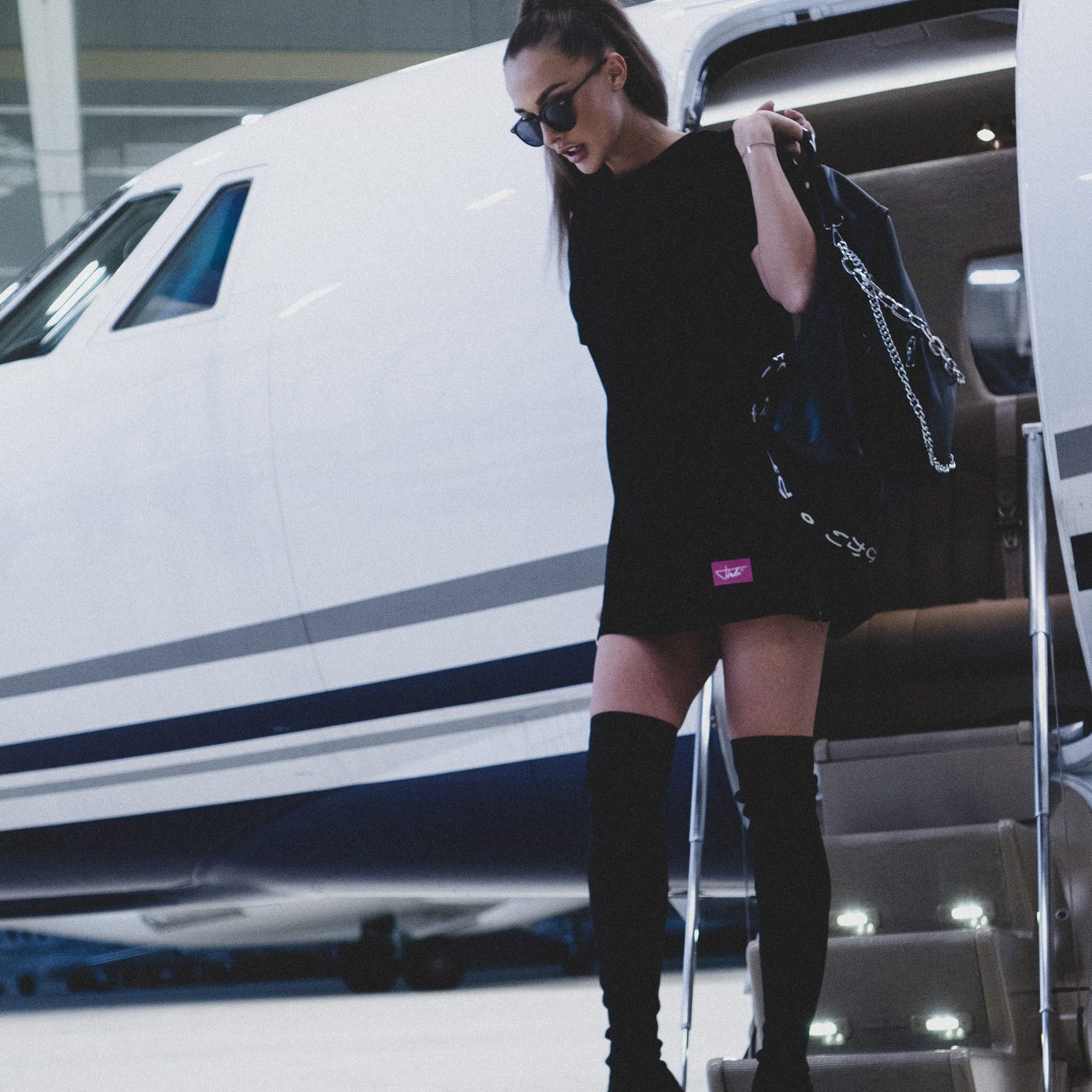 Are you a Savvy Traveller?
Looking to maximise your savings while enjoying the luxury of private jet travel? Look no further than Jet Assist empty leg flights. Here are some steps to help you find and book the perfect empty leg flight. Empty leg flights are a game-changer for both leisure and business travellers, offering significant cost savings, unmatched flexibility, and the ultimate luxury travel experience.
What Is An Empty Leg Flight?
Empty leg flights, also known as one-way charter flights or deadhead flights, occur when a private jet is booked for a one-way trip and returns to its base or next destination without any passengers. These flights are usually a result of a client booking a flight from point A to point B but not utilising the return trip. The empty leg portion of the journey creates an opportunity for travellers to enjoy the luxurious experience of private jet travel at a significantly reduced cost. 
Whether you're looking to indulge in a luxurious vacation or make a lasting impression on your business associates, empty leg flights provide an unparalleled opportunity to do so at a fraction of the price.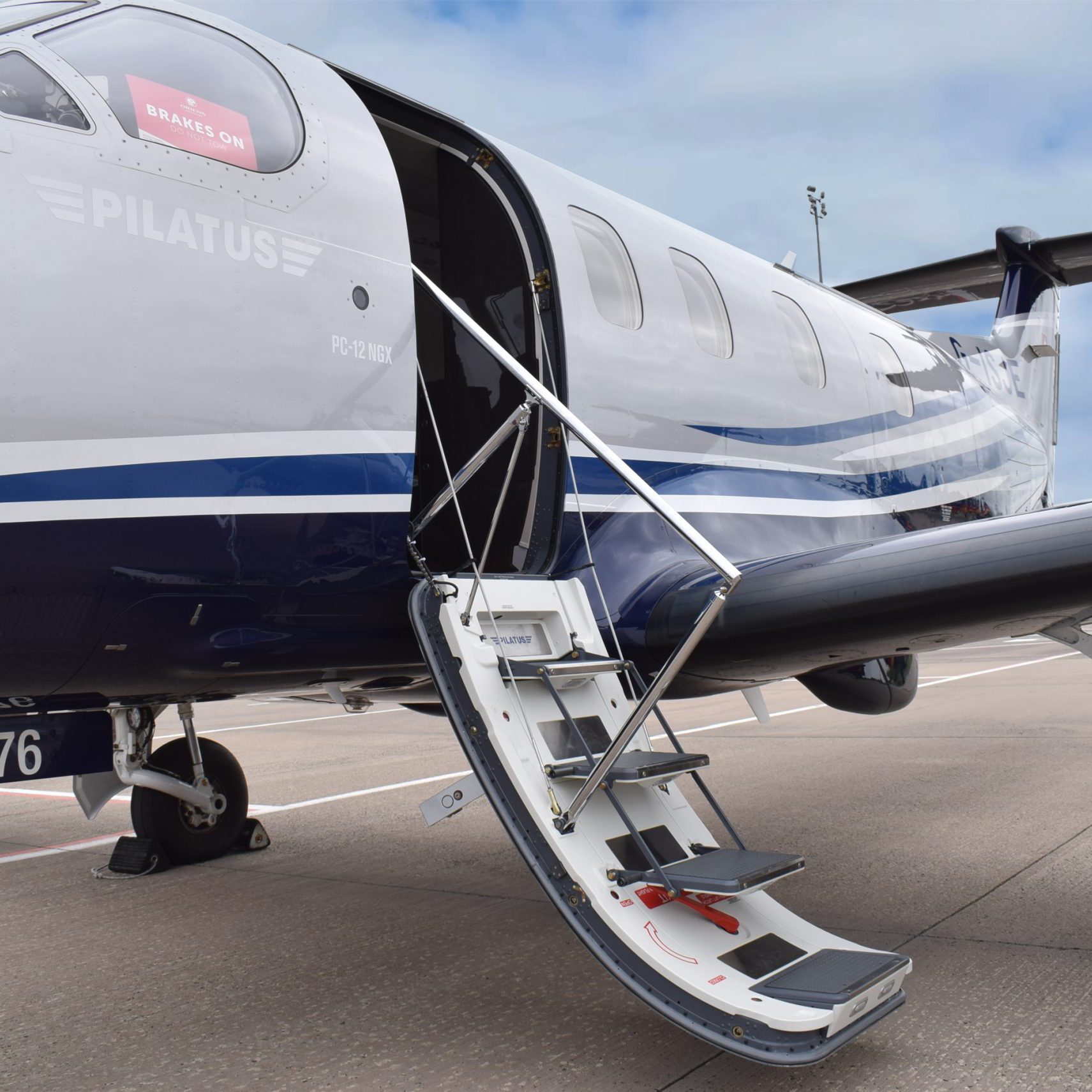 If you have specific requirements or preferences, contacting Jet Assist directly can be a great way to enquire about available empty leg flights. We can provide personalised assistance and help you find the best options that suit your needs. 
Jet Assist offers email alerts or newsletters specifically for empty leg flights. By subscribing to these alerts, you can receive notifications whenever an empty leg flight becomes available. Sign up here to receive notification of our available empty legs. 
There are several online platforms and apps that specialise in connecting travellers with empty leg flights. These platforms allow you to search for available flights based on your desired departure, destination, and travel dates.  
MAJOR SAVINGS
Empty Leg flights cost up to 75% less than a regular private charter flight
AIRCRAFT
A wide range of private aircraft is available as Empty Legs to suit your needs
UP-TO-DATE INFORMATION
Current Empty Legs are published and regularly updated on our website
THE SPECIALISTS
Our Empty Legs specialists can inform you as soon as a chosen route appears on our database
Benefits of Empty Leg Flights
Other benefits of empty leg flights is the convenience they offer. Private jet terminals often have dedicated facilities for their passengers, including VIP lounges, expedited security checks, and personalised services. This means less time spent waiting in long queues and more time enjoying the exclusive amenities available. Additionally, the reduced number of passengers on empty leg flights allows for a more intimate and comfortable journey. 
Empty leg flights offer a multitude of benefits for both leisure and business travellers. The most obvious advantage is the cost savings. Since these flights are already scheduled and going to be operated regardless, private jet operators can offer them at a fraction of the price compared to traditional charter flights. This allows travellers to enjoy the luxury of a private jet without the hefty price tag. 
So, the next time you dream about soaring through the skies in a private jet, remember that empty leg flights are waiting to make your dream a reality. Buckle up, embrace the savings, and prepare for a travel experience like no other.