A warm Northern Irish welcome awaits you from the Jet Assist VIP ground handling team at Belfast International Airport.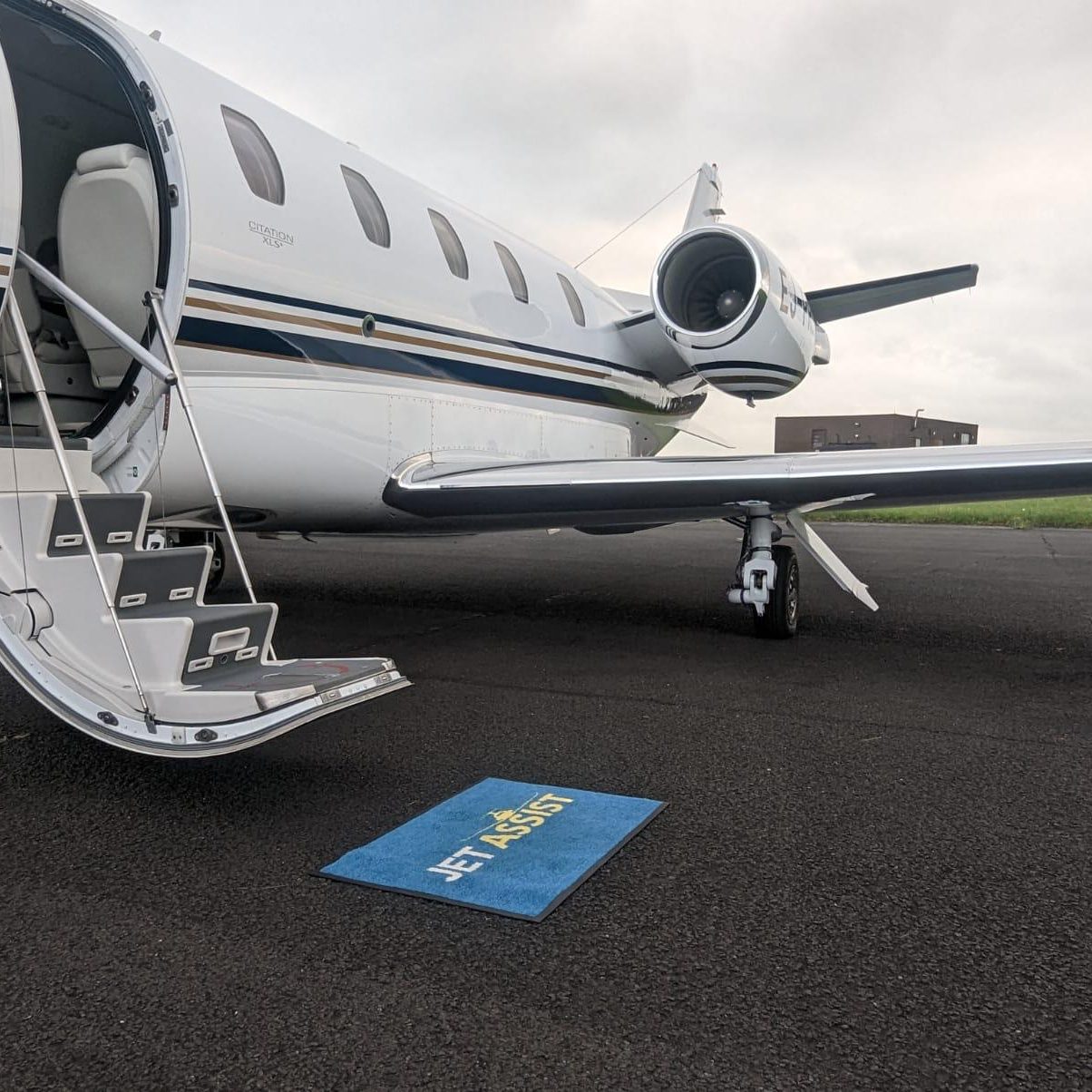 Highly distinguished in delivering service excellence and efficiency, Jet Assist is a world class partner for your global travel plans. As a NATA Safety 1st PLST Qualified and Gulfstream Flight Safety qualified member of the global ground handling network, you can be assured that the quality of your experience and overall safety is our priority.
We are able to meet the refuelling demands of any schedule thanks to the GA dedicated 11,000 USG Jet Assist fuel bowser. Whether fuelling on arrival, departure or under the time pressure of a trans-Atlantic tech stop we deliver peace of mind alongside Jet-A1.
If you are flying on a private jet or other business aircraft into Belfast International Airport, you may want to consider using Jet Assist private ground handling. We can provide you with the level of service and support that you need to ensure a smooth and successful trip.
Benefits
of using Jet Assist private ground handling service:
PERSONALISED SERVICE
As a private ground handling provider we have smaller teams of more experienced staff, which means that you can expect to receive more personalised service from a highly practiced team.
FLEXIBILITY
Private ground handling companies are more flexible than commercial ground handling companies, which means that we can accommodate your specific needs and requests.
SHORT TURNAROUND TIMES
We pride ourselves on offering shorter turnaround times than commercial ground handling companies, which is valuable if Belfast is not your final destination.
GREATER DISCRETION
Private ground handling can provide greater discretion than commercial ground handling companies, which is important if you are concerned about privacy.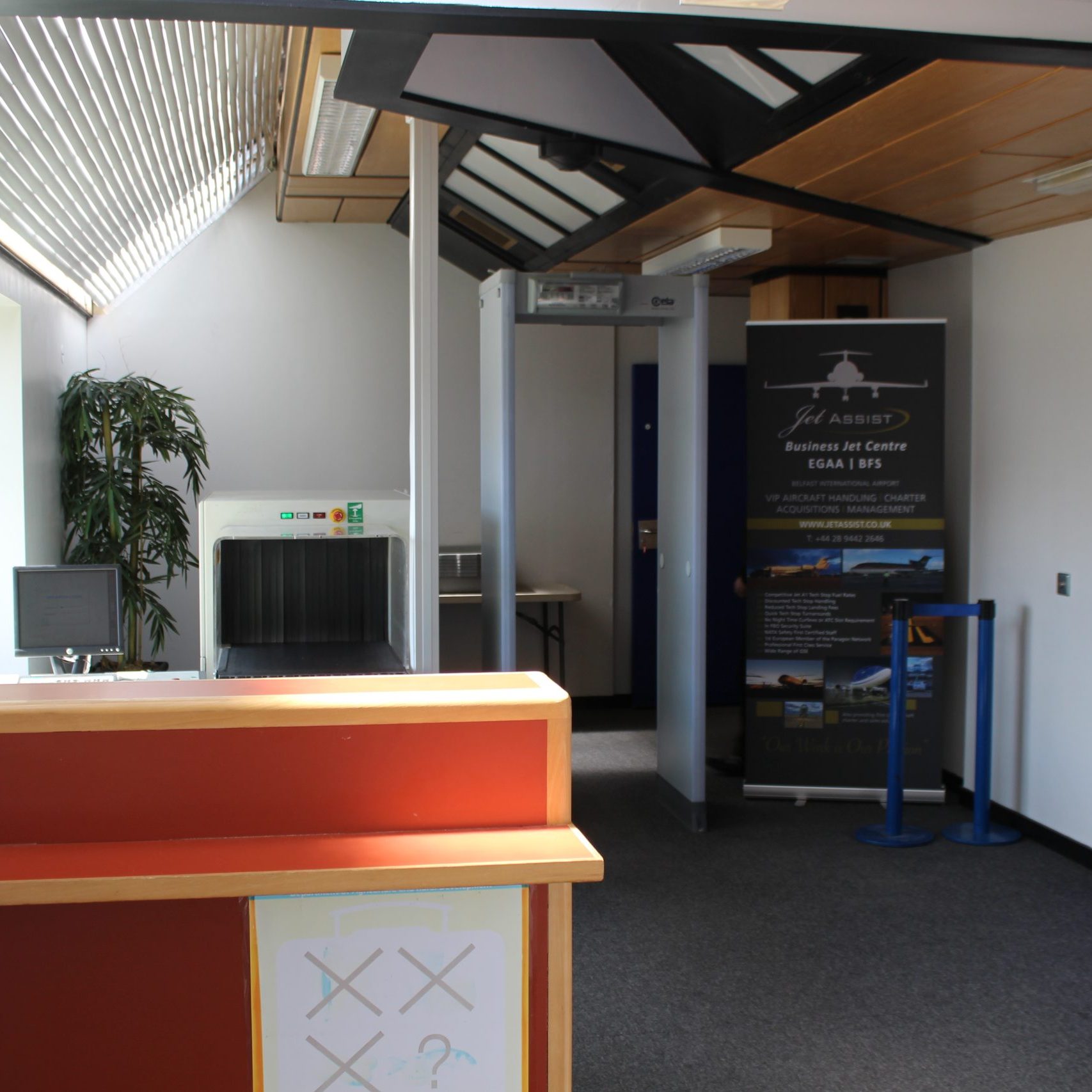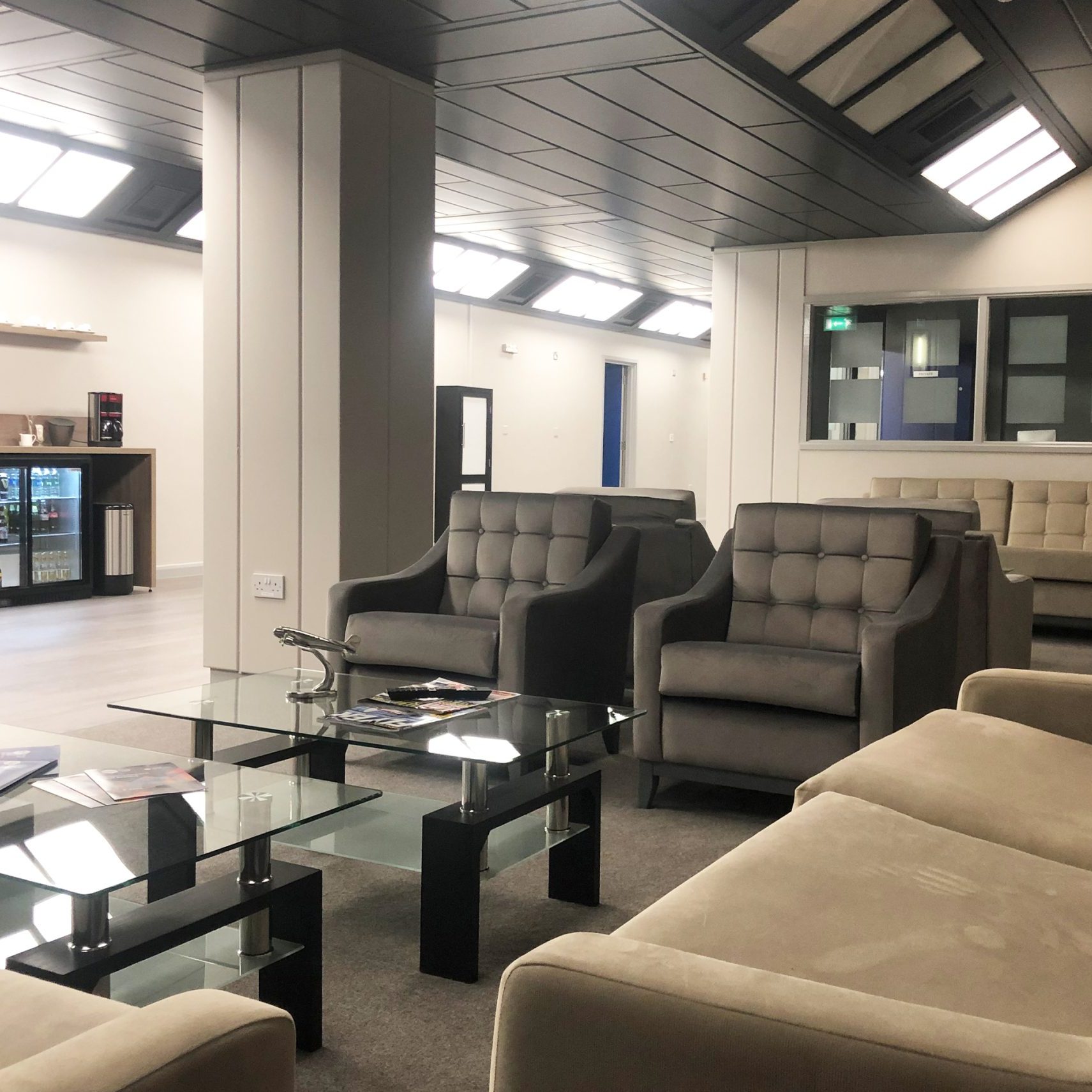 The Jet Assist service is complemented by our state-of-the art FBO, containing Ireland's only in-house security suite alongside our VIP passenger lounge, crew lounge with pilot briefing suite. Conveniently located close to terminal facilities but with our own dedicated landside and airside access, secure VIP car parking, our location and facilities are unparalleled in Ireland. Our hotel, chauffer, car hire and catering partners provide exclusive services to our customers including excursions, entertainment and bookings at Northern Ireland's renowned golf courses.
Join the hundreds of satisfied VIP customers who make Jet Assist their FBO and ground handling partner of choice for flights to and from Belfast, Ireland and their trans-Atlantic tech stops. If you are looking for a private ground handling service and for latest fuel pricing, contact our dedicated operations teams 24hours a day, 7 days a week or contact us through the form below.