Extended VIP Concierge
Welcome to Jet Assist, your distinguished jet centre based at Belfast International Airport. Whether travelling for business or leisure, Jet Assist is committed to the success of your trip and will provide our customers with the highest standard of service, offering a range of concierge services for your private jet charter travel. 
Jet Assist is dedicated to making your trip unforgettable and our concierge service professionals will work with you to explore your personal travel requirements and preferences. Whether it's gourmet meals onboard your private jet, hotel arrangements, or further transportation, we can do it all. Jet Assist can accommodate and is experienced with customers travelling with specialised security teams and can provide a secluded FBO away from photographers and the public for a discrete and relaxing journey.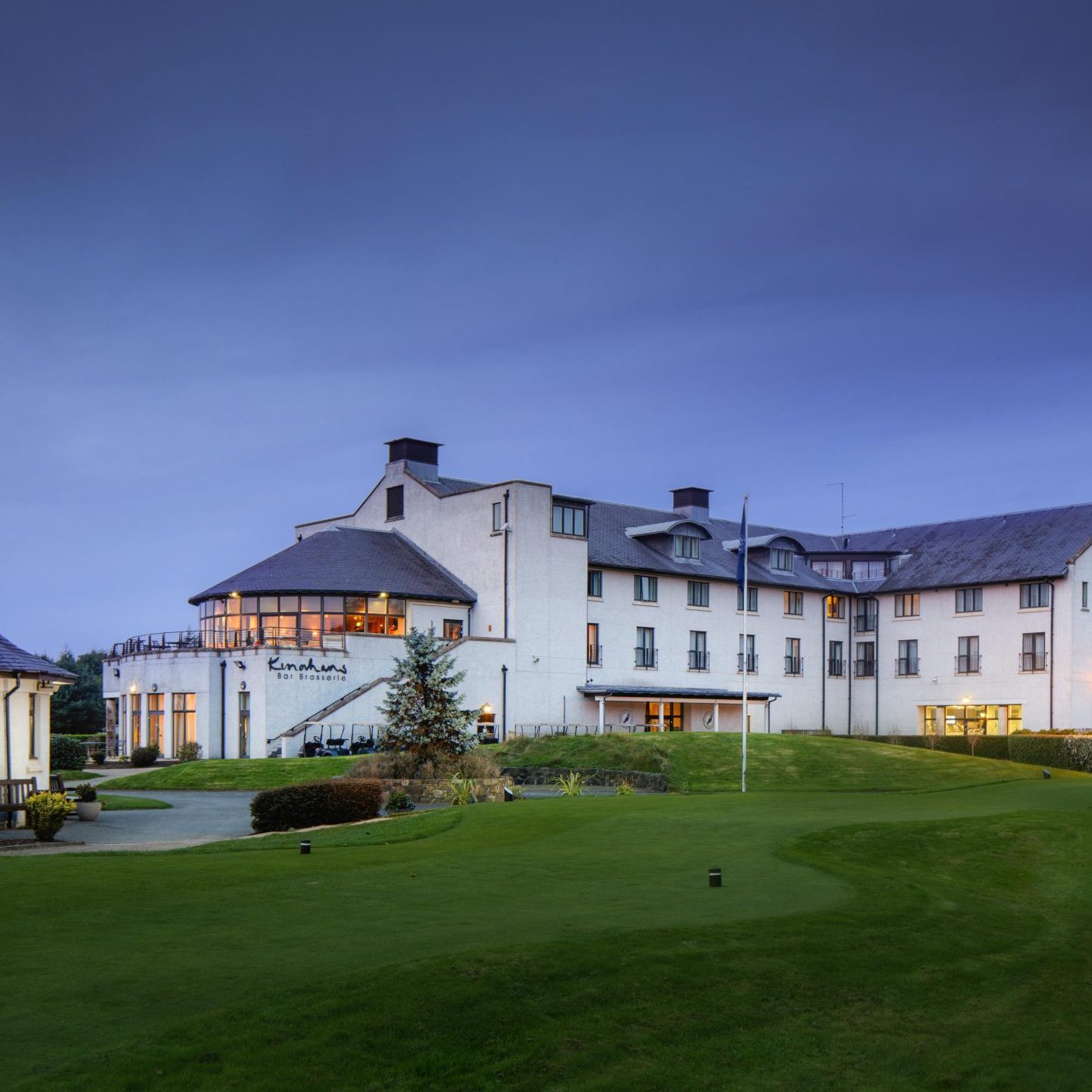 Luxury Ground
Transportation Service
Jet Assist can provide our customers with a range of travel solutions, specific to their itinerary and preferences. When travelling on to your next destination, Jet Assist has luxury private vehicles to facilitate your travel requirements.
The private transportation solutions we offer include a Mercedes-Benz V Class for airport transfers. Whether you are travelling for business or pleasure, we take pride in helping you make the most of your trip and have a private chauffeur driver ready to take you to your next destination. 
Private Jet Catering
Partnered with Rare Grazing, Jet Assist can offer top-class catering and should you request it prior to your flight, a customised menu will be sent to you. Our air menu includes a range of meals, platters, and drinks to cater to individual desires and requirements. We cater to all in-flight meal and snack requirements and encourage you to contact us if you have any special requests. We will go out of our way to ensure our customers have an unforgettable experience, so you can have peace of mind that you will be comfortable onboard your flight.
For the best possible experience please be sure to specify the following when booking your flight: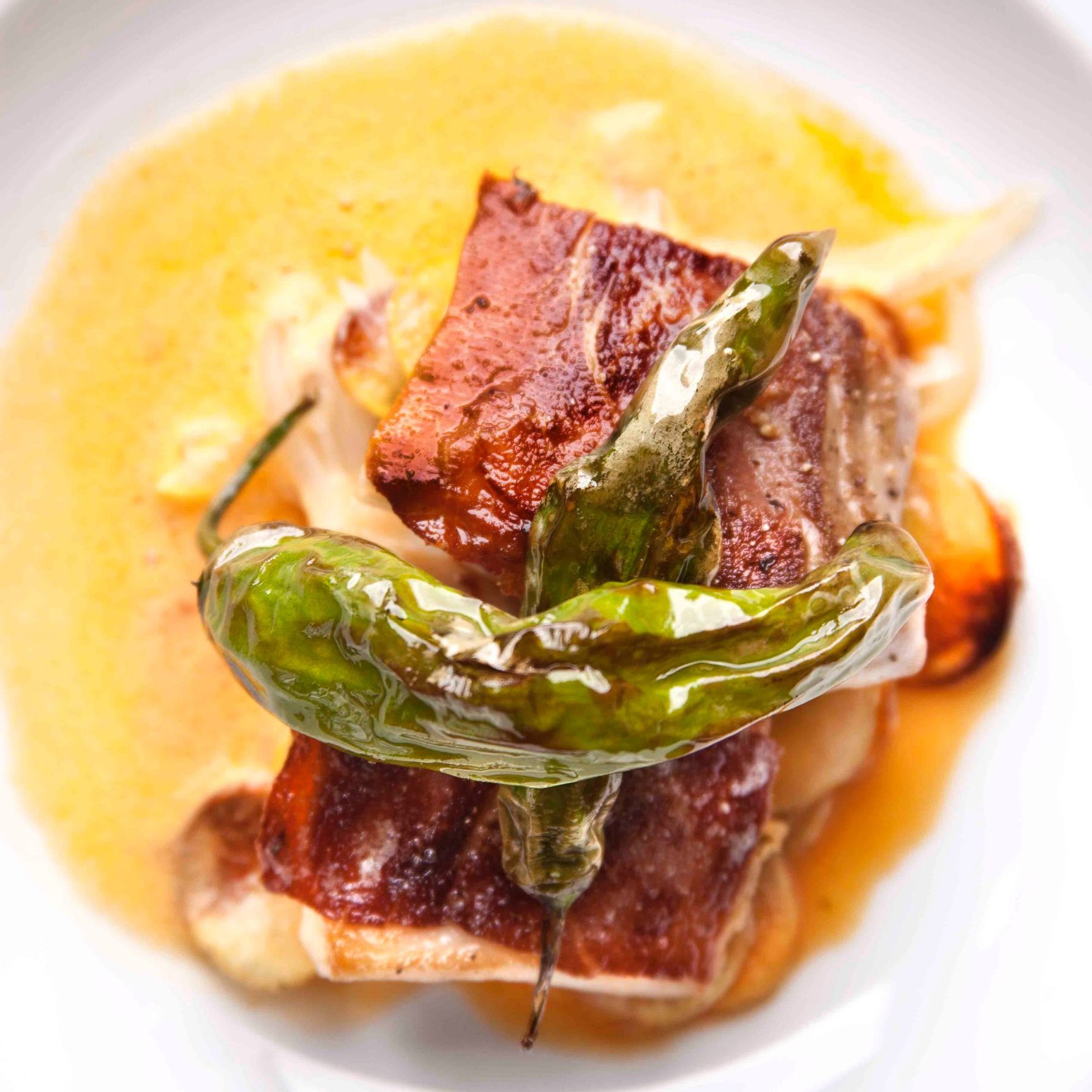 MEAL REQUESTS AND PREFERENCES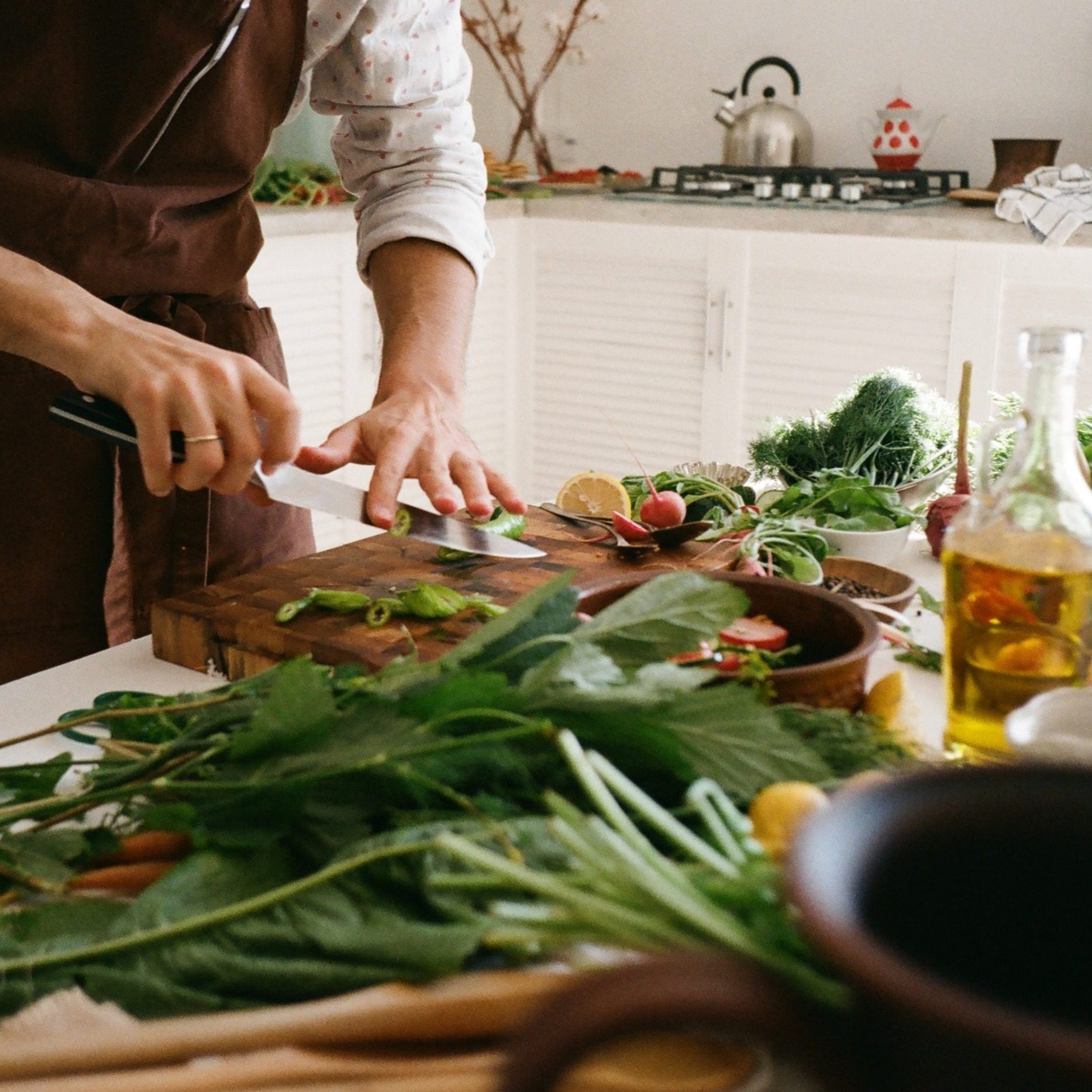 DIETARY RESTRICTIONS AND ALLERGIES
Hotels and Resorts
Jet Assist can arrange stays at luxury hotels and resorts and invite you to indulge in the incomparable comfort they offer. Our portfolio features popular hotels and stays, perfect for any occasion. Be it a weekend break, a family holiday, or an important business trip, our collection of partners can accommodate your needs.
Restaurants
Indulge in luxury cuisine at esteemed restaurants, whether it be Michelin-star establishments or hidden local gems, our expertise promises an unparalleled culinary experience. Jet Assist has a plethora of options for all atmospheres to suit different requirements.
Experiences
Northern Ireland is filled with many incredible attractions such as the Game of Thrones Studio Tour, Giants Causeway and Titanic Museum, and Belfast offers an abundance of things to explore, including art, history, and entertainment at some of its world-renowned venues and festivals. Jet Assist can guide you through our favourite must-try excursions for a memorable trip.
Golf
Discover the prestige of exceptional golf courses and their captivating surroundings when visiting Northern Ireland. After taking the trophy at the 2019 Open Championship at Royal Portrush, Shane Lowry showed the world the incredible experience to be expected when playing golf here. Whether you want to play at Golf Digests World's Greatest Golf Course – Royal County Down – or Ardglass Club with a 14th-century castle as its clubhouse, making it the oldest clubhouse in the world, Jet Assist is happy to assist in finding your perfect tee time for an extraordinary golfing experience.
Jet Assist stands as your gateway to luxury, ensuring an unforgettable stay through personalised services tailored to your preferences. Your journey commences with us, where every detail is meticulously crafted for an indelible Northern Irish encounter.