Jet Assist prioritises quality, speed, and safety above all else when it comes to providing air ambulance ground handling services at Belfast International Airport, and our commitment to excellence, and reputation for high standards make us the preferred partner for air ambulance, medical, and transplant flights. We recognise that the success of air ambulance and medical, or transplant flights, can be a matter of life and death, and we play a critical role in ensuring positive outcomes for all parties involved – our unwavering dedication to tailoring our services to the unique needs of each customer is what sets us apart from the rest. 
Our extensive experience spanning ground handling, aircraft charter, and tech stop handling means we understand the essential elements of urgency, flexibility, and compassion that are required in this sector.
Your Trusted Choice
for air ambulance, medical, and transplant flights, offering a range of specialised services, including: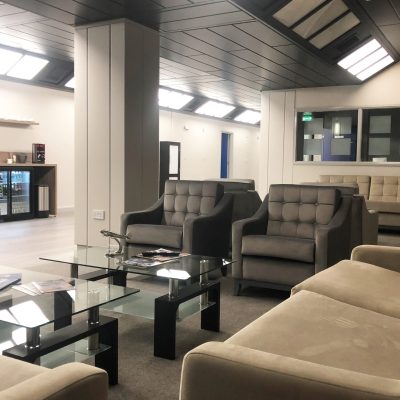 Our state-of-the-art crew and passenger facilities cater to short or extended stopovers, featuring a dedicated crew briefing suite and comfortable lounge area. At Jet Assist, we go the extra mile to meet your every need, and you can always expect a warm Northern Irish welcome from our friendly and professional team. 
Jet Assist remains the top choice for air ambulance ground handling services in Belfast, Northern Ireland area: Contact us today to discover how we can support your air ambulance handling needs with precision and care, where your safety and wellbeing are our top priorities.