Your Home For Aircraft Charter.
Using preferred suppliers across the globe 24/7/365 we can assure all our clients of only the best service. We also offer a full concierge service for hotels, amazing vacations, car services, hire cars you name it we will make sure its perfect and right for you.
Private Charter
With Jet Assist we have access to over 4000 aircraft across the globe. Our team monitors all flights and all aspects of your trips 24/7 so if your in the air or preparing to go in the air we are awake and in place for the unexpected and staying one step ahead so you don't have to. We can organise cars, Hotels and much more.
Medical Charter
Whether you are a coordinator wishing to fly a medical team, an insurance company requiring a patient transfer or a private individual needing help our team are here for you with our team organising medics, aircraft and our sister company IMT medical organising the ground transport arrangements you can be sure you are in safe and professional hands anywhere, anytime, any mission.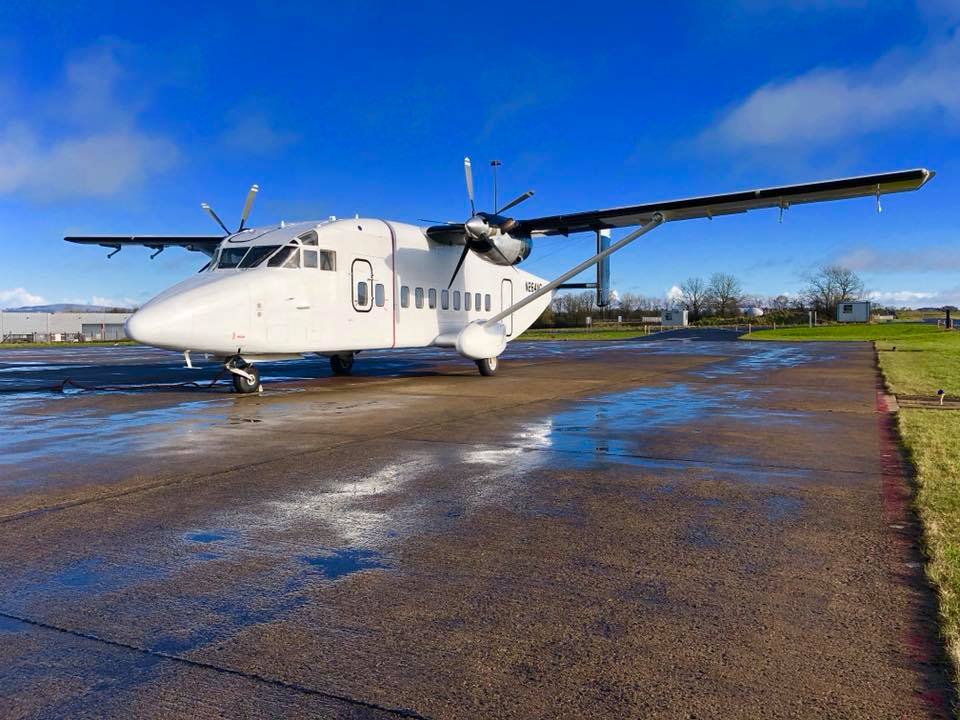 Cargo Charter
Jet Assist have expertise in Cargo of all forms from small packages of important documents to items as large as helicopters in large body cargo aircraft. No matter what the package or what the mission we are primed and ready to support you around the globe.
Helicopter Charter
Helicopter charter is sought after for hard to reach locations. With a partners around the globe and experience of organising trips for clientele in the four corners of the planet we can assure you of only the best product. We use only reputable operators with impeccable safety ratings personally vetting all our operators pre departure.